While some people are crazy about the fall and autumn jewelry pieces, I say as I sip a pumpkin spiced latte and carve a jack-o-lantern, nothing can really compare to the sweet summer sun that kisses your skin and makes you look like a bronzed goddess. To keep you out of the winter blues or falling into a fall fashion slump as you long for your summer jewelry pieces, we have put together different DIY jewelry pieces to bring you back to paradise.
Some of these people are travel jewelry pieces that are meant to literally bring you back to the memories you shared while you basked in wonderful paradise. Other handmade jewelry pieces will simply bring back those happy summer vibes. Summer jewelry does have a much more vibrant and upbeat nature, and who's to say you can't deck yourself out in it during the cooler months of the year?
This little booklet of paradise jewelry pieces will hopefully help you keep your summer style going all year long. Plus, these DIY jewelry pieces are perfect to make for when you're vacationing and you can't seem to find any summer jewelry pieces to buy! Or if you just generally love the paradise-loving, neon, bright, and energetic look, this collection is definitely for you!
12 Personalized Jewelry Designs to Bring You Back to Paradise
Crystal Mermaid Drop Earrings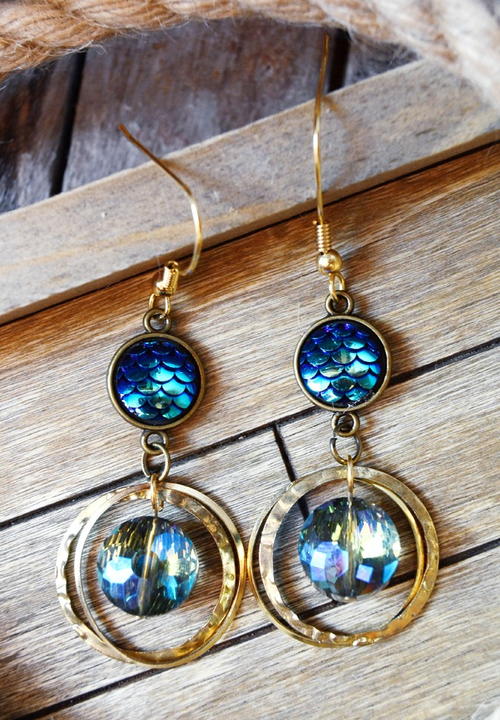 Starting off strong with these stunning and sparkling Mermaid Drop Earrings. You will love how these sparkle and make you feel like you're on a beach resting your fin in the middle of winter.
Niagara Falls Inspired Wearable Waterfall Necklace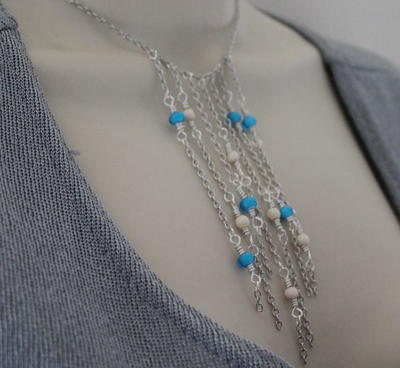 Talk about feeling like you're on vacation! This Niagara Falls necklace will bring you back to those wonderful summer memories you spend by some gorgeous bodies of water!
Archipelago Memory Wire Bracelet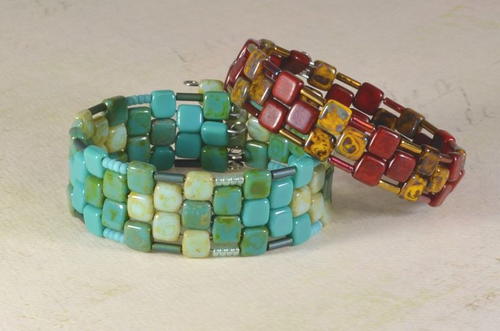 Paradise comes in all different shapes and sizes for people, so we decided to include this rather colorful memory bracelet as well. This Archipelago bracelet can definitely bring back some fun warm weather adventures!
Hawaiian Orchid DIY Earrings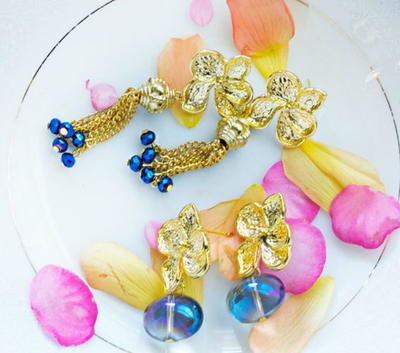 Talk about going to paradise! These Hawaiian Orchid DIY Earrings will definitely make you feel like you are sipping a Piña Colada and sitting on a beach! What could be better?
Mermaid Trinket Dangle DIY Pendants
Would it really count as a back to paradise collection without your fair share of mermaid jewelry pieces? These mermaid pendants are great for all different kinds of jewelry to keep you feeling like a water goddess!
Miami Heat Neon DIY Necklace
This Miami heat necklace will keep you from forgetting that amazing summer sun heat! The hot and vibrant neon colors mixed with the fun textures make this perfect for vacation or to reminisce in your favorite summer memories!
Coastal Beach DIY Necklace Pendant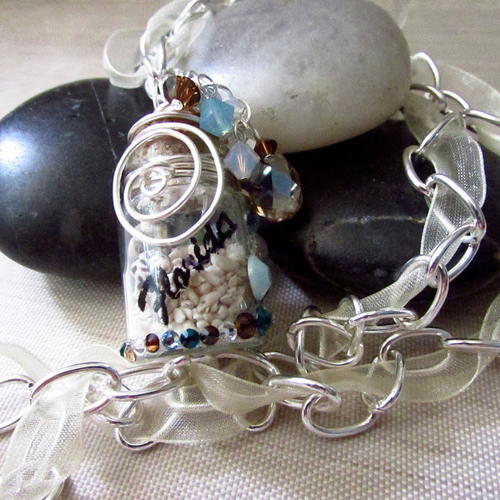 What could be better than a pendant you literally make out of your recent vacation? There is no way you would forget about your amazing trip to paradise with this beachy necklace pendant.
Denim Oriental Wrap Bracelet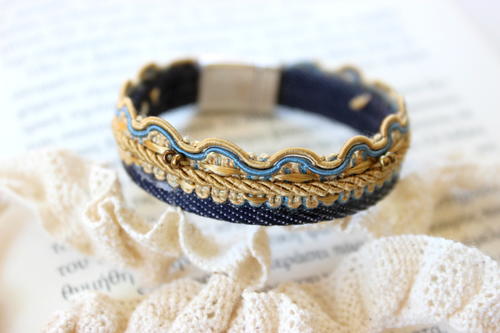 This wrap bracelet keeps the gorgeous wave-appearance and color of the ocean. You'll remember just how nice it is to watch the waves crash on the beach every time you wear this gorgeous wrap bracelet.
Sunlit Seas Mixed Stone Necklace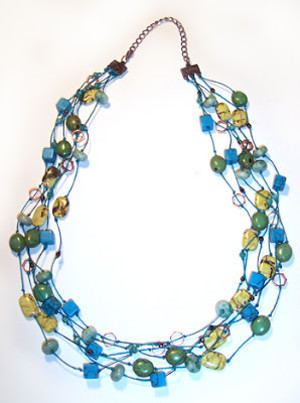 Nothing says, "Stunning summer style," like a breezy necklace made of different blue and green stones. Everything about this sunlit seas necklace will remember just how awesome your trip to paradise was!
Stunning Sparkle Shells Anklet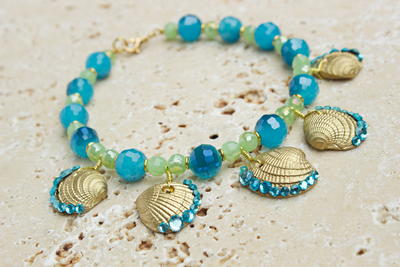 Whether you want to wear this as an anklet or a bracelet, there is no way this golden shells jewelry piece will make you feel like you're in fall. This will instantly transport you to your favorite beach spot!
Playful Polymer Clay Cocktail Pendants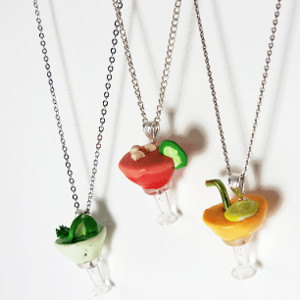 Did someone say, "Margarita"? Now you will always remember those delicious, fruity drinks you happily drank as you dunked your feet in the refreshing pool water with these playful cocktail pendants!
Beach Goddess DIY Seashell Clips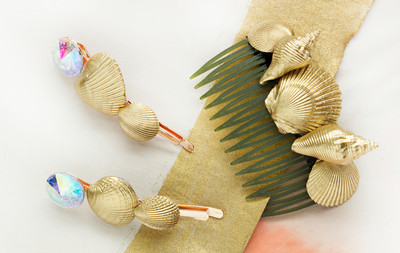 What says, "Welcome to paradise," more than a piece that transforms you into a beach goddess? These golden and stylish seashell hair clips will keep your mermaid style fresh all year long!
BONUS! Seashell Jewelry Holder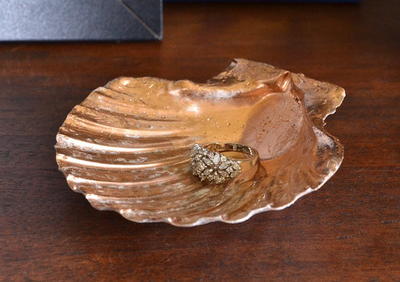 Keep your room in tip-top summer shape by storing your jewelry in this super cute Seashell Jewelry Holder! Now even your decorations will keep you feeling like you're in paradise!
What DIY jewelry piece will bring you back to paradise? Let us know below in the comments!
Latest posts by AllFreeJewelryMaking
(see all)