With winter comes Christmas, snowy mornings, and lots of afternoons sitting indoors with warm blankets. However, when these cold months hit, dry, scaly skin is almost inevitable. Rather than resign to reptile skin this winter, check out some of these 17 DIY beauty products for winter.
When winter rolls around, you start to wonder why your usual beauty products just don't cut the mustard. After all, no matter how extreme beauty trends can be, flaky lips and dry patches have yet to hit the runway. I tend to live in denial about the rapid approach of winter for as long as possible, but once my damp hair starts to freeze when I step outside and my skin decides to take on the look of a patchy desert, it's hard to ignore.
Just like you change your wardrobe when the weather outside takes a turn, you need to switch up the products you use on your skin. However, you don't need to run out and buy expensive, obscure creams. These 17 DIY beauty products for winter will help you tackle the chilly weather by giving your skin the soothing moisture it needs. From DIY soaps to lip balms, this collection of DIY skincare recipes will give you plenty of homemade skincare options. They're so cute, you can even make them as Christmas gifts, too.
Soaps and Scrubs: Cleansing Without Drying Out Your Skin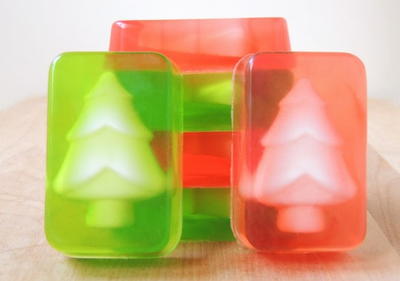 Stripping your skin of the moisture it desperately needs during the winter will intensify irritation and dryness. These DIY soaps will cleanse your skin without making it feel parched. Exfoliation is a must during the winter since it scrapes off the dead skin cells. These DIY sugar scrubs will leave your skin clean and smooth.
The Gingerbread Man and Christmas Tree soap bars are the perfect DIY gifts for Christmas. I mean, just try to resist this Gingerbread Man! I dare you.
Say Yes to Moisturizers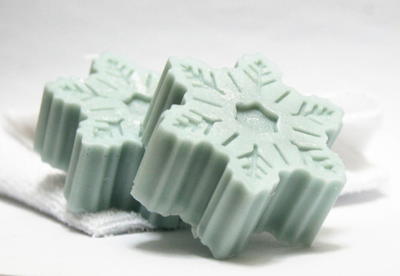 Unless you dig the reptile look, chances are you want to get rid of dry, scaly skin. This collection of oils, creams, lotions, and body butters are the perfect additions to your winter skin care arsenal. Most of these are natural beauty recipes, full of ingredients that are good for your skin. While they definitely pack a moisturizing punch, these products won't feel super thick. Apply them to your skin, and let them do their magic.
Give Your Lips Some Love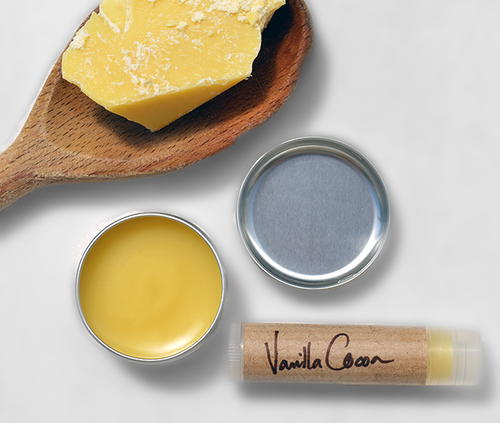 Winter time is prime time for dry, chapped lips. There's nothing more frustrating than when no matter how much or how often you apply lip balm, your lips still stay parched. These DIY lip products are filled with natural, moisturizing ingredients that will hydrate your lips.
What's your go-to winter beauty product? Let us know below in the comments!
Latest posts by DIY Idea Center
(see all)