With winter right around the corner, I am not looking forward to the cold and dreary days. They seem to drag on, with no end in sight! As a result, I am always on the hunt for ways to bring a little bit of that bright sunshine back into my life.  I think I've found a great solution this year. Why not fill my life with bright and colorful paper crafts?
I have collected 15 fabulously bright and colorful rainbow crafts that are sure to brighten your day. From vibrant red roses to lavender artist trading blocks, there is bound to be something here for you. Pick a project in your favorite color and watch your mood instantly lift.
15 Rainbow Crafts to Brighten Your Day
Red Crafts With Paper
---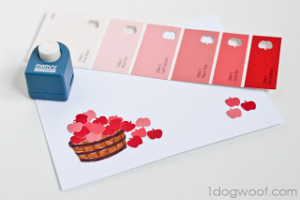 Red is an energetic color. These projects are perfect for when you're feeling a bit sluggish from the long winter days. Add a little pep to your crafting mojo with these DIY paper crafts.
Orange Paper Craft Ideas
---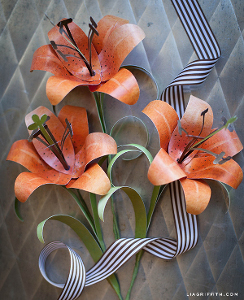 Orange represents enthusiasm, fascination, and happiness for many people.  I tend to associate it with joy, sunshine, and the tropics. These sweet projects will definitely bring some warmth into your life.
Yellow Paper Craft Projects
---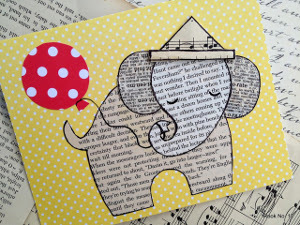 No other color will brighten your day faster than yellow. Add some sunshine to your life with these bright and happiness-inducing crafts.
Green DIY Paper Crafts
---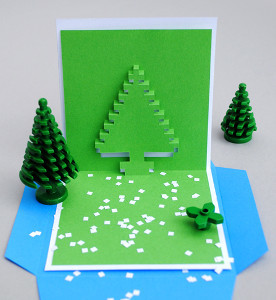 When everything is covered by a thick blanket of white snow, I often find myself daydreaming about sunny green fields of grass. Bring a little bit of that verdant green back into your days, and you're sure to find yourself feeling better.
Blue Paper Crafts Ideas
---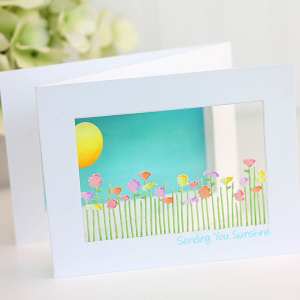 Don't let those winter blues get you down, try one of these pretty and cheerful DIY paper crafts. They are sure to bring a smile to your face.
Purple Crafts With Paper
---
Purple is known to inspire strength and creativity. Why not tap into that creative potential? Beat those long dreary days by crafting something beautiful.
We all have a color that instantly makes us feel better. What is your "power" color?
Latest posts by AllFreePaperCrafts
(see all)