Strap in ladies (and gents) because it is that lovely time of year where we have to transition into over-sized sweaters, knee-length boots, and changing colors. I'm not talking about the orange and red leaves that are falling from the trees, though. I'm talking about all the DIY beauty trends that are shifting us from neon and natural summer looks to smoky and sultry fall looks. There's no need to stress out about making sure you know and can keep up with all the upcoming fall trends though because I am here to show you how you can work your DIY beauty hack habits into these stunning upcoming makeup trends.
If you love keeping up with your natural beauty products but find that it can be tricky to incorporate the fall makeup styles into these products, then don't worry because I've got your back. This is going to help get you looking fabulous for fall, while providing you with budget friendly DIY ideas! I mean, trust me; I know how tricky it can be balancing your wallet with your makeup obsession, and that is why I turned to homemade beauty products. It's like getting the best of both worlds (and I don't have to explain my credit card bill to my boyfriend anymore). So just be sure to check out all these beauty tips through this series starting with your very precious skin!
DIY Beauty Products For Fall's Beauty Trends
All About That Base
Glow Baby Glow : DIY Skincare for a Radiant Glow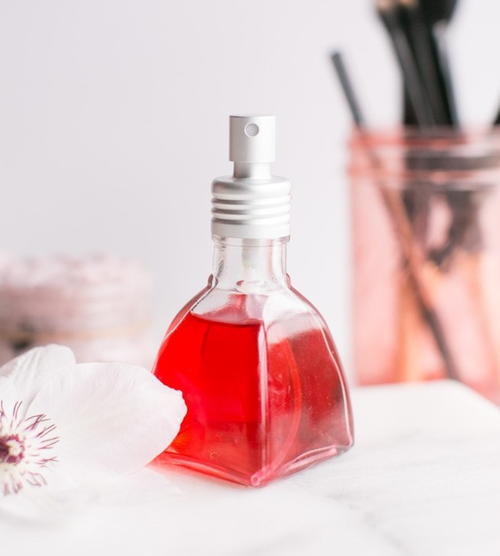 The first major beauty trend that is going to be seen this fall is glowing radiant skin. Unlike in previous years, the radiant, lightly highlighted, look is not disappearing with the warm summer months. To boost radiance in your skin start with the most important aspect to flawless makeup, DIY skincare products. Making sure your base is absolutely flawless is so direly important when it comes to making your makeup raidant. You can replenish moisture that the cold air is sucking out by using some DIY face masks! They make a HUGE difference. However, don't stop there, be sure to check out this Natural DIY Toner with Vitamin C that is proven to naturally boost skin radiance, and don't forget to use a DIY moisturizer help boost radiance by removing any dry patches you might have from the temperature drop. Plus, to really replenish your weathered-down skin try out a moisturizing face mask like this Greek Yogurt Face Mask!
Young and Beautiful: Anti-Aging DIY Skincare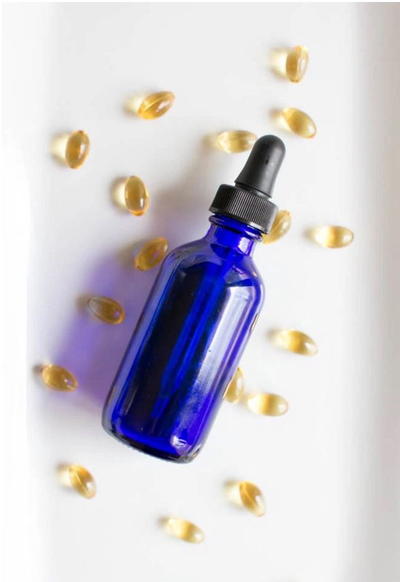 Another fall trend that pertains to starting with your base deals with natural looking young skin. Thus, it would be hugely beneficial to slip some DIY anti-aging products into your DIY skincare routine! Beauty doesn't have to be about age when there are tons upon tons of DIY beauty projects that have anti-aging ingredients to help you naturally boost your skin's collagen levels creating a more youthful appearance to your skin. Also, anti-aging products cause your skin to look more supple, which in turn helps to boost your skins radiance and glow. Really this is like knocking out two trends at once! This Anti-Aging Rosehip Facial Oil is a great place to start your anti-aging routine. Essential oil benefits are crazy amazing for your skin that there really isn't any reason you shouldn't try this DIY product. However, if you're not ready to venture into the world of essential oils, another great way to practice an anti-aging routine is by using an Anti-Aging DIY Night Cream.
A last little pro tip that I can provide you with is don't neglect your skin. Be sure to keep your elbows and knees from getting dry patches with some amazing sugar scrub recipes. To really keep up with the fall feeling, try out this delectable Pumpkin Sugar Scrub Recipe.
What fall skin care trend are you most excited about? Let us know below in the comments!
Latest posts by DIY Idea Center
(see all)