I hope you are all ready for the grand finale! Typically I would say I saved the best for last, but, honestly, all of these fall beauty trends and DIY beauty products have been golden. If you guys have not checked out the first three parts to this four part series then be sure to go learn all about DIY skincare, face foundation, and the fall beauty lip trends! However, now we are all about those eyes and the upcoming fall eye trends. So strap on in ladies and gents because it may be a bumpy ride transitioning from summers neutral browns to falls secret surprises!
I would say eye trends definitely vary the most from season to season. In terms of the beauty trends for eyes, it will almost always just be a complete surprise and almost a complete 180 from the previous season. Hey, that's how we keep our beauty routines fresh right? But, get excited because I have some pretty unique DIY makeup projects that might just surprise you and cause you to spiral into a crazy DIY cosmetics making mode! Really, these natural beauty projects can become very addicting to make yourself. Anyway, let's jump into these fall trends I think I've been keep you guys waiting for this long enough!
DIY Beauty Products For Fall's Beauty Trends: Part 4
In the Eye of the Beholder
Ocean Blues: DIY Eye Makeup Color Trends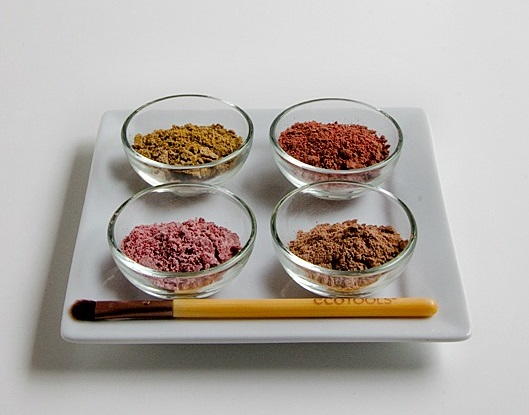 Blue is going to be huge this fall and more typically this year in general. Everybody is loving keeping those ocean blues going steady in their makeup routine through the chillier season. This is perfect for adding a dash of blue on your lower lash line, in your waterline, or simply incorporating the color in your makeup routine. However, whether you are or aren't really feeling this pop of blue trend, you should check out how to make all natural eye makeup. You can make whatever colors you like and keep the chemicals in store bought makeup away from your eyes! Plus, you can use this eye makeup recipe to also adhere to the pop of glitter trend that is coming into play this fall. Just add a touch of any eye makeup glitter you already own and you can sparkle all night long!
Pro Tip: To avoid fallout with these loose pigment eye shadows be sure to use a primer or a glitter glue!
Lips Matter?: Beauty Trends Influenced by Lips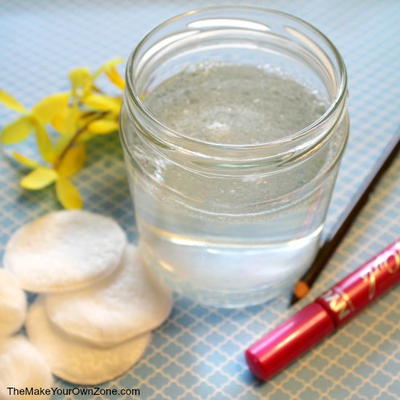 If you have already tuned into this Fall's beauty trends pertaining to lips, then you know that your lips could heavily influence what your eye makeup will be like. For example, pairing a dark smoky eye with deep sultry lips is really going to get you that sexy vampy vibe that this fall is all about. I know that smoky eyes are built to last and it can be a pain in the butt trying to remove your eye shadow after you've created a smoky eye, but don't let that deter you from creating a bombshell smoky eye look. Try this AMAZING Homemade Eye Makeup Remover, that I personally love because it doesn't sting your eyes and will take your makeup off like butter!
Another very important eye trend that is influenced by your lip look is having bare eyes with red lips. I, personally, hate my stubby, blond eyelashes, and I feel like the bare eye look is just not for me, so I would slap on a light mascara to be honest. But, for those of you who just want to be as natural as possible and bare it all, then you will absolutely love this red lip bare eye fall beauty trend. I'm telling you guys that natural eyes are just not for me because also suffer from tired, puffy eyes. However, I am hoping I'm not alone in this, and if you also have this problem this Coffee DIY Under Eye Mask is perfect for working miracles on your tired eyes. The coffee grounds in this helps to eliminate dark circles and reduce puffiness in your eyes, which just makes me love coffee even more.
Clump It Up: Master this Lush Lash Beauty Trend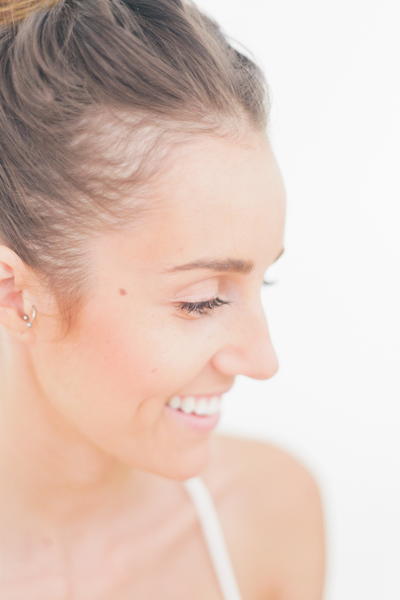 If you guys have not already heard of the term spider lashes, then you're in for a treat with this next trend. Although it may sound like a new horror movie coming to theaters, spider lashes are simply all about creating a clumpy lash look. For a better idea and tutorial on how to achieve this lash look check out this awesome spider lash tutorial! Even though "clumpy lashes" and "spider lashes" all sound like negative terms, this fall beauty trend is going to be gorgeous! You won't necessarily be practicing this beauty trend when you are going for that all natural look, but when you are blending out your smoky eye save some of your hand strength for this mascara application. The thicker and fuller your lashes are, the better you will be able to pull off this clumpy lash look, but instead of dealing with those crazy expensive eyelash serums, check out this guide on How to Get Long Eyelashes naturally with just the help of your favorite mascara and an eyelash curler! This will also be great for pulling off that bare eye look with just a touch of mascara.
I hope you guys enjoyed this lovely series of all the different fall trends for you to fall in love with. Pun intended. If you have not checked out the other posts about DIY skincare, face makeup, and lips, be sure to go grab some cool tips and tricks from there! You can find those other posts right here: DIY Beauty Products for Fall's Beauty Trends: Part One, and Part Two, and Part Three. I don't know about you guys, but I am super excited to practice all of these great fall trends!
What is your favorite fall beauty eye look?
Latest posts by DIY Idea Center
(see all)