Dorm rooms are a challenge to furnish and decorate. Why? Well, they can be a little cramped. Despite the small space, you still want to make sure that all the essentials are there to ensure a comfortable and organized living space. So, to help you out, we've collected a few of our best dorm room ideas including dorm room decorating and DIY organization hacks.
Whether you're looking to furnish your own dorm room or looking for a unique DIY gift option for a college student, these are the hacks for you. The key to successful dorm living is learning how to best arrange your room to fit all your living essentials. Your dorm room should offer the perfect place for some comfy lounging and studying time.
Our favorite trend that we hope never goes away are floor poufs. This dorm room decor idea proves to be unexpectedly amazing when you need an extra seat or a place for your feet. You'll be surprised at how much use you'll get out of this easy craft!
Dorm Room Hacks: 14 DIY Dorm Room Ideas
Dorm Room Essentials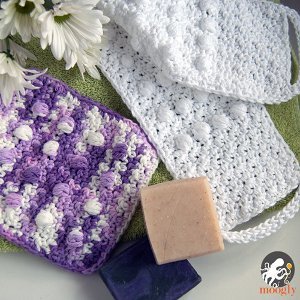 These are absolute dorm must-haves for college students.
Dorm Decorating Ideas
These are easy craft ideas that will ensure the comfiest living environment.
Dorm DIY Organization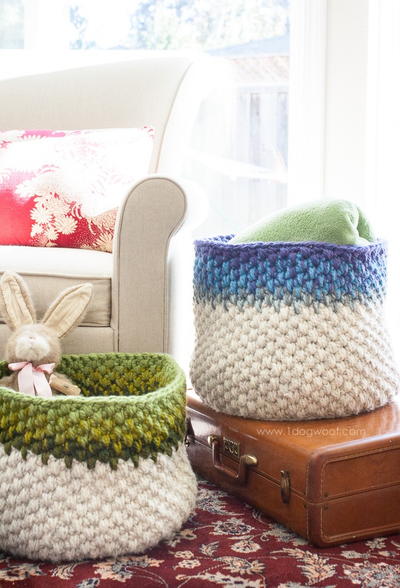 Make extra space and keep things tidy with these DIY storage ideas.
Framed Burlap Earring Organizer
Storage Drawers Makeover Easy Craft Project
Latest posts by CraftPaperScissors
(see all)