Boy, oh, boy, do we have a surprise for you! We are thrilled to announce that we have added a brand new site, DIYIdeaCenter.com, that brings you hundreds of DIY projects from inspiring bloggers and sites.
Whether you're looking to improve your home on a budget, to learn how to change oil, or to create a few homemade gift ideas like a DIY body scrub, you'll find it here on DIYIC. You'll also find fun activities for kids and a DIY dog bed that your furry friend will love. Our mission has been to explore and to find anything you can do yourself without spending the big bucks. You'll be improving your home and lifestyle by adding your own personal touch on a budget with natural beauty recipes, DIY home decor, or even DIY storage solutions!
We are so excited to provide a place where readers can find ways to learn, to make, and to repurpose anything with their own two hands (and maybe a little bit of help). On our site, you'll watch an old dining hutch transform into a gorgeous DIY entertainment center right before your eyes. You'll find someone learning how to build a DIY farmhouse table from scratch. And the best part is, you'll have access to all of these DIY crafts and more!
The world is filled with wonderful people who are inspiring, crafty, and talented. Many bloggers and companies have provided tutorials and how-to's that will help anyone from basic DIY beginners to DIY masterminds. Even if you're a beginner with a spark of interest, you can learn to do it yourself in no time at all. We hope you enjoy exploring Prime Publishing's new site, and we would love to hear your feedback or to see your fun, helpful DIY projects and tutorials!
A few of our favorite projects on DIYIdeaCenter.com:
Tin Can Lanterns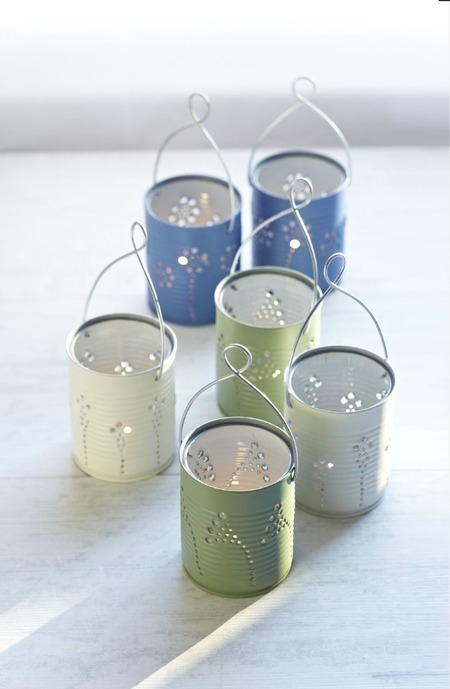 Chic and cheap? This project has our names all over it! Get the tutorial here.
Pom Pom No Sew Pillow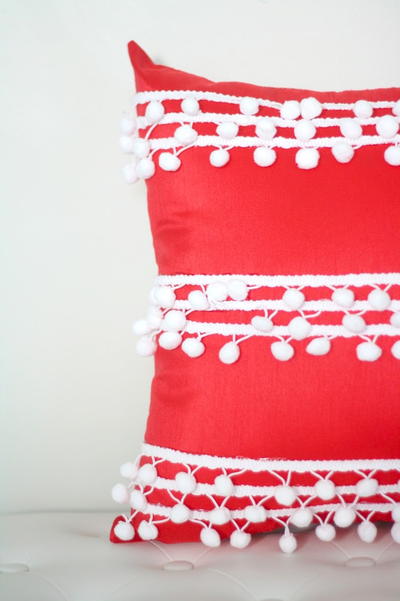 Forget buying this pillow at stores, and whip up this DIY version in minutes! Get the tutorial here.
Avocado Face Mask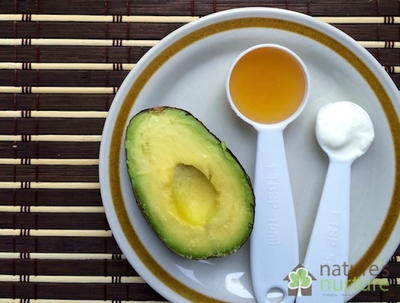 Put that other half of avocado to use with this relaxing DIY project. Get the tutorial here.
DIY Dino Dig Game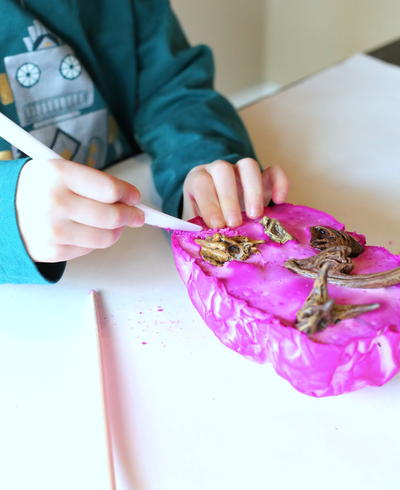 Unlike the store-bought kids projects, this activity for kids is reusable and budget-friendly! Get the tutorial here.
Travel DIY Infinity Scarf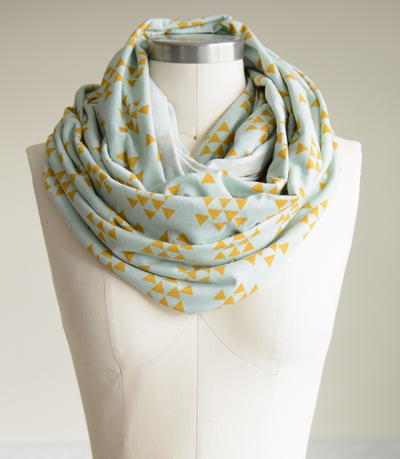 Hidden snaps in this DIY project allow this scarf to live a double life as a blanket. Get the tutorial here.
Why do you like to DIY?
Latest posts by CraftPaperScissors
(see all)