Have you ever received a 3D card? Whether it had cool embellishments on the front or it popped out at you when you opened it, that card probably felt a little more special than most of the other cards you received. It definitely stood out more, regardless of what was written inside, and that's important. If you're like me, you like making an impact when you give a gift, and three dimensional cards are the way to do it.
The great thing about 3D cards is that they work for any occasion. Is your friend's birthday around the corner? Give them a 3D card! Christmas is coming? So are 3D cards! Need something to give to that special someone on Valentine's Day? They'll love their shiny new 3D card (and you, too). If you want to send someone a card out of the blue because you haven't seen them in awhile, 3D cards have a 100% chance of getting a response.* If you're now thoroughly excited about 3D cards, keep reading for some different card craft ideas.
*Results not scientifically proven.
Surprising Pop-Up Cards
Who doesn't like getting a fun surprise when they open up a card (and I'm not just talking about money)? Pop-up cards are super trendy right now. There are several kinds of pop-up cards you can make, spanning a range of difficulties, so anyone can attempt one of these cool cards. If you need a little guidance, you can always check out this easy tutorial on how to make a pop-up card. Once you've seen that, you can dive right in!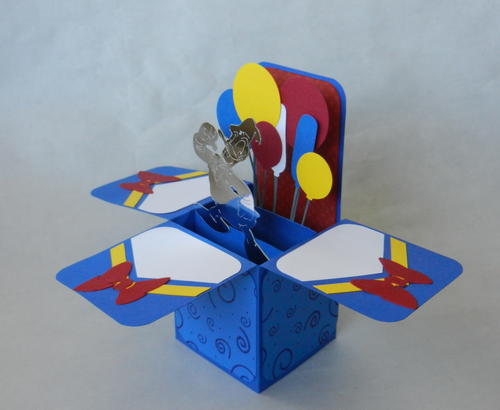 Blockbuster 3D Cards
Pop-up cards, though really cool, aren't the only three dimensional cards on the market. If pop-ups aren't really your style, consider these fun 3D cards. These cards differ from pop-up cards in that their 3D element is on the front cover, instead of something you see once you open the card. That way you get the wow-factor right up front.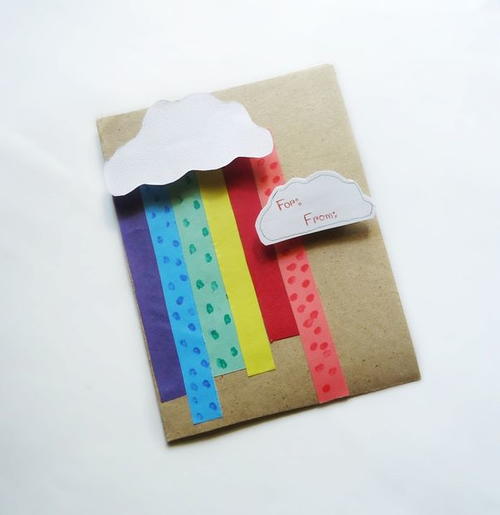 Extra! DIY Card Embellishments
If you like the idea of 3D cards but you're more interested in making your own original cards instead of following a tutorial, consider using these fun card embellishments. These cool paper crafts are tiny enough to add to a card but big enough to make an impact, and you have full creative license when it comes to how you want to use them.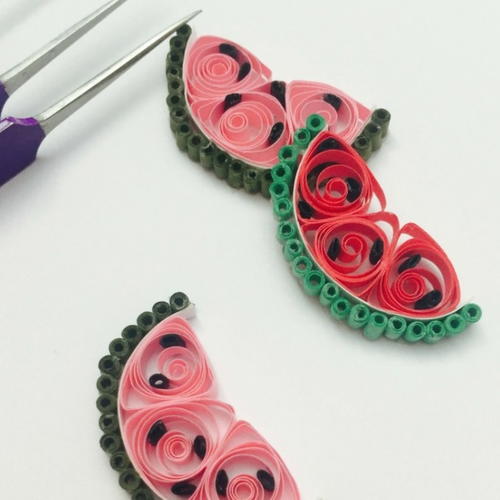 Pop-up cards vs 3D embellishment cards: which do you prefer? Let us know in the comments!
If you had a fun time with these cool paper crafts, you should definitely subscribe to the AllFreePaperCrafts newsletter, The Paper Post!
Latest posts by AllFreePaperCrafts
(see all)