Print This Post
Sometimes I finish what I thought would be a beautiful scrapbook page or greeting card, only to be underwhelmed by it. After setting it aside, I will often turn to simple embellishments and suddenly my project will "pop."
I've gathered a few of my favorite easy embellishment techniques, and I hope that they will help you add that extra little bit of pizazz to your projects. This collection is full of ideas that you can apply to any paper craft project, whether you are making a greeting card, home decor or a scrapbooking layout. Check out the projects below and let your imagination run wild!
14 Unbelievably Easy DIY Embellishments
Using Buttons in Homemade Scrapbook Layouts and Greeting Card Ideas
---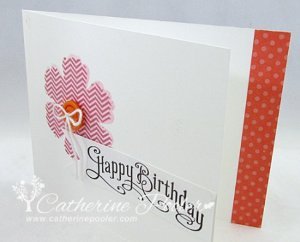 Buttons are one of the easiest ways to add a little extra dimension to your projects. Try one of these fun projects and see how easy it is to make your cards and layouts come to life.
Adding Ribbon to DIY Greeting Cards and More
---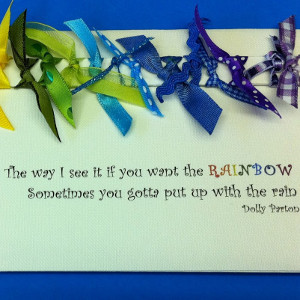 Chances are, you have a bit of ribbon laying around. Why not add them to your projects to spruce them up a touch more? Adding an easy-to-make bow to a greeting card or layout is an easy way to show you put a little extra thought into the finished project. Not only will the bow look sweet, but your project will look fantastic.
Glitter Embellishments
---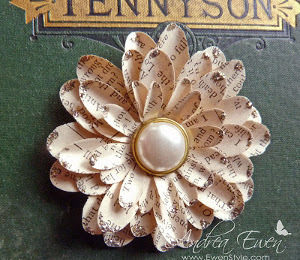 Glitter is often a love-hate topic. Some people just love it, and others prefer not to use it. I happen to love glitter. Adding a little bit of glitter to any project adds just the right amount of shine and sparkle. You can glitter embellish more than just cards and scrapbook layouts, too. Try sprucing up some of your home decor items with a fun glitter embellishment, as well.
More Easy Scrapbooking Embellishment Ideas
---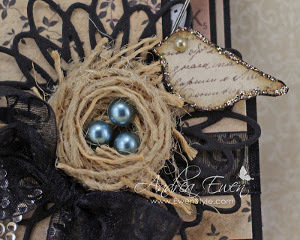 Here are a few additional easy-to-make embellishment ideas. Any of these fun paper craft projects would be a wonderful addition to any greeting card or scrapbooking layout.
We have to know: Is glitter allowed in your house?
AllFreePaperCrafts is dedicated to the best free paper crafts, tutorials, tips and articles on paper crafting. From easy card making ideas to complex DIY paper crafts, we find and deliver the best free paper crafts from all over the web. Plus, we feature free product reviews and giveaways of all the latest and greatest products including paper, books, tools, and more. AllFreePaperCrafts is a wonderful online resource for paper crafters of all skill levels.
Print This Post