We're almost ready for the Craft & Hobby Association's annual shebang, Creativation. Our editors are printing papers, organizing swag, packing like crazy, and there's excitement in the air! We're ready to meet craft bloggers and craft companies from around the country at our (very exciting) networking event this year.
Whether you're going to the CHA event or not, we wanted to introduce you to some of the outstanding companies who partner with us in so many ways. These companies will be attending CHA this year and we couldn't be happier.
Here's the run-down of some of our friends. We highly encourage you to check them out!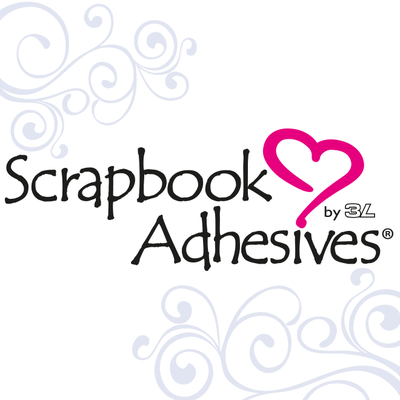 3L Consumer Products A/S has more than 40 years of experience designing adhesives for the creative industry.  The Scrapbook Adhesives by 3L® brand was introduced with the focus of providing a full-line of rigorously tested and approved adhesives that are safe for all your crafts.
Deflecto provides all your solutions to stay organized so you can concentrate on your projects not your clutter.

Fairfield Processing is the world's largest supplier of processed woolen fibers. In the 1960's, came the introduction of polyester fiber, a new synthetic fiber incorporated into the Fairfield manufacturing process.
The result was a highly resilient, fluffy fiber perfect for the filling of toys.  Over the next several years, Fairfield Processing's business shifted to exclusively processing polyester fiber with the introduction of "Poly-fil".  Poly-fil® is now recognized as the brand name of polyester products trusted by crafters.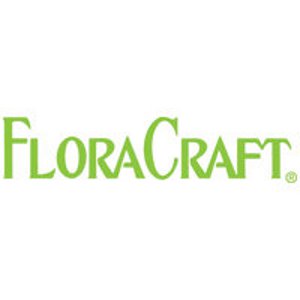 FloraCraft® has been serving the craft and floral industries for 65 continuous years, providing quality STYROFOAM™ Brand Foam in shapes and sheets; Artesia® wet foam, natural straw products, and other craft and floral essential products. Dedicated to helping beginners and professionals achieve their best results, FloraCraft products are the foundation of every great project.

Leisure Arts is a leading publisher of lifestyle and instructional craft publications. In addition to printed publications, the Leisure Arts product line also includes ebooks, digital downloads, and DVDs.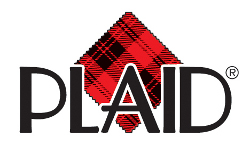 Plaid Enterprises inspires both craft hobbyists and professional artists alike with a wide array of award-winning products for creative living. Plaid's core brand of crafting products such as Bucilla, FolkArt, Apple Barrel, Gallery Glass and Mod Podge are known throughout the creative community for their high-quality and versatility.
In addition to yarns sold under the Premier Yarns brand, they manufacturer and distribute the Deborah Norville Collection™ and Isaac Mizrahi® CRAFT™ yarns.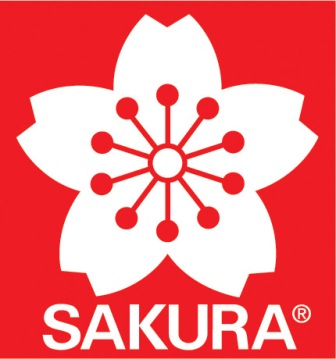 Sakura initially started as a crayon company in 1921. Disappointed that traditional crayon colors didn't mix or overlay well, the innovative founders of Sakura began to experiment with different formulations to create an ideal stick drawing material. By 1924, Sakura invented the first-ever oil pastel that combined oil and pigment and named it Cray-Pas®, a combination of the two words crayon and pastel.

Learn more about ShareASale on our sister blog, CreativeIncome!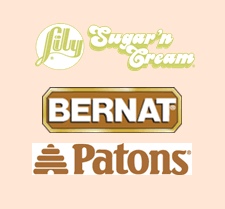 Spinrite has one of the most recognized design teams in the industry generating 100's of patterns each year to excite knitters and crocheters to start new projects and express themselves.  The design team has won multiple industry awards for their outstanding exhibits at Craft and Hobby Association trade shows.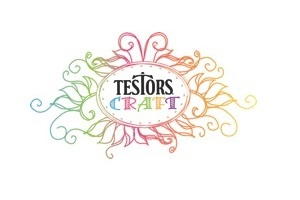 A trusted brand in the craft and hobby industry since 1929, Testors manufactures a one-stop shop of arts & crafts supplies, which include Testors®, Model Master® and CreateFX® brand paints, as well as Aztek® airbrushes and airbrushable paints.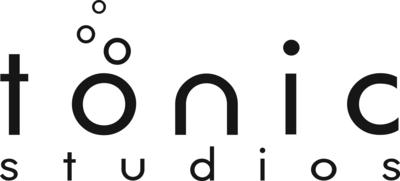 Tonic Studios, Inc. aims to develop and manufacture top-quality products that add a little something extra to your craft project.
We can't wait to see these companies at Creativation. Hope to see you there!
Are you familiar with these brands?
Latest posts by CraftPaperScissors
(see all)