Now that the weather is transitioning out of the "my face hurts if I stand outside" temperatures, you can finally unearth your spring beauty products. Even if you're on a budget, you can still keep up with the latest trends thanks to homemade beauty products. Of course, not everyone can stroll down the street with full-on runway looks (but props to those who dare to!) This series will show you how to take the spring beauty trends you see in magazines and make them wearable and affordable. I always get excited for spring to roll around, because in all honesty, I get pretty minimal with  beauty during the winter. It's a hard enough battle to roll out of my warm bed and scrape my half-frozen car, let alone fight with liquid eyeliner. When spring comes, I'm always excited for bright shades, new makeup trends, and skin that doesn't feel like a desert. Who's with me?
This spring, there are plenty of new and throwback beauty trends to tackle. Thanks to these easy DIY projects and tutorials, you can still rock amazing beauty trends without emptying your wallet. From DIY skincare products to DIY makeup recipes, there's everything you could need to make yourself look glam.
Romantic Beauty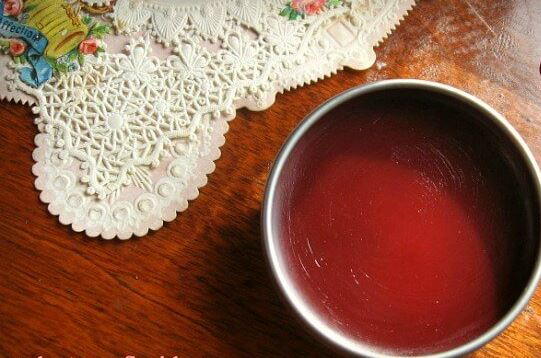 This spring, the romantic look is in. You want soft colors on the eyes, lips, and cheeks, even better if they look lightly stained. Pop on some rose colored cream blush or cheek stain. If your lips are on the dry side, try this Victorian Homemade Lip Balm. If you like glossy lips, try this Wine Stain DIY Lip Gloss for a touch of color. Of course, a romantic makeup look isn't complete without long fluttery lashes. Put down the smokey eye shadow palette and follow this How to Get Long Eyelashes tutorial.
Back to the 80's: DIY Makeup Products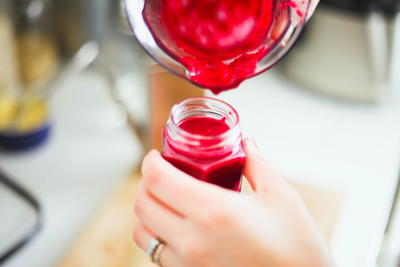 Another spring trend this year is on the way other side of the spectrum: it's an 80's comeback. Part of the 80's makeup look is draping, which is basically using your blush where you would apply your highlighter, blush, and contour. Before you panic, it's not as dramatic if you use a more natural color: Natural DIY Blush. Just apply it high onto the cheekbones and a little onto the sides of the forehead, and make sure to blend, blend, blend. If you've never tried bright lips, what better time than spring? To make it wearable, keep the rest of your makeup minimal so the focus is on your lip color, like this Ripe Red DIY Lip Stain. Or you can go with draping and bold lips to get a major throwback. Seal all your hard work in with this Natural DIY Makeup Setting Spray.
Eyeliner Tips: Smudgy Black Liner and Bold Wings
There seems like there's a million different ways to draw a line above your eyes, but this spring, the trend is either to go smudgy or go bold. For an easy way to get a smudged line, use a creamy pencil and blend at the line before it sets. You can also use eye shadow to help with the blending. No need to buy eye shadow if you can make your own like this DIY Natural Eye Makeup! If you're a beginner at winged eyeliner, check out this Winged Eyeliner Tutorial. Of course, when you're finished, you'll want to take all of that eyeliner off without scrubbing at your eyes. This Homemade Eye Makeup Remover recipe will save you money and keep your eyelids happy.
No-Makeup Makeup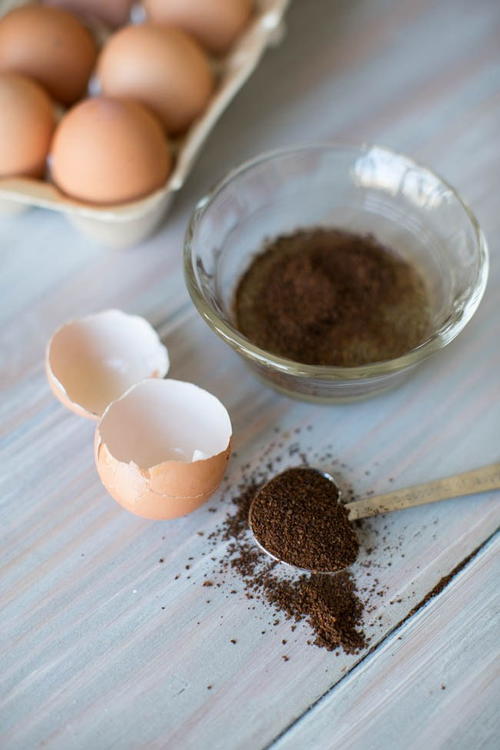 No-makeup makeup is a classic trend that always returns. Keeping your skin healthy is crucial, because this trend is all about enhancing your natural beauty. Pamper your skin with masks like this Exfoliating Honey Face Mask. Exfoliating will keep your skin smooth, while the honey will brighten up your complexion. Get rid of bags with this Coffee DIY Under Eye Mask so you can use less concealer. If you're worried about makeup irritating your skin, go for natural options like this All Natural DIY Foundation and this Organic DIY Face Powder Recipe. The best part is that if you make your own face makeup, you can make sure it matches your skin tone!
Look forward to part 2 of this spring beauty series, where I'll be talking about the latest spring hair trends!
What is your favorite makeup or skincare product?
Latest posts by DIY Idea Center
(see all)