Just like you have to hang up your winter coat for summer, it's time to hang up your statement jewelry pieces for the upcoming fall jewelry trends. Chunky statement jewelry doesn't necessarily mix well with cozy warm sweaters and knee high boots. Instead, delicate jewelry pairs so much better with your favorite sweaters and leggings combo!
Plus, this upcoming fall is all about personalized jewelry pieces that are going to subtly enhance your natural beauty. Trust me, I will be suffering for a bit with the rest of you having to set my favorite statement necklaces to the side, but fall trends are going to be all about delicate and personal pieces. By personal, I mean wearing some kind of memorabilia, whether it be from a fun vacation trip or a DIY jewelry piece that was given to you from someone you really care about.
I mean personally while I do really love my statement jewelry nothing can compare to my favorite piece of monogram jewelry that my gave me for Christmas a year ago. Also, it's super fun to get creative with your jewelry making skills when it comes making homemade jewelry pieces personal. You could fine tune your stamping jewelry skills or you could just work on making tons of different and unique kinds of pendant jewelry.
You can really let your creativity run wild with this upcoming fall jewelry trend! I know I will definitely be having a lot of fun experimenting with some customized jewelry designs.
Hot Customized Jewelry Trends For The Cool Fall Season
Stick the basics by creating a nice piece DIY jewelry with your birthstone in it.  For example, this stunning Vintage DIY Necklace Pendant is perfect for adding your birthstone too and making it all your own.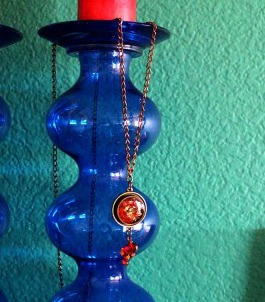 You can also never go wrong by going with a cute monogram jewelry design. This super Initial Leather Necklace is a unique way for you to customize your jewelry.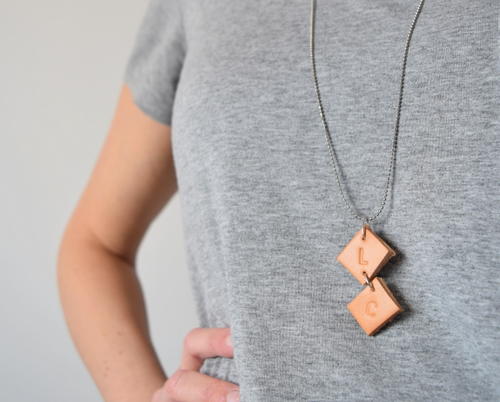 However, simple delicate pieces also work perfectly for dressing up your favorite fall sweater. Take for example this super gorgeous Delicate Floral Pendant DIY Necklace.
Another great way to keep up with the DIY jewelry trends this upcoming fall would be to craft or wear anything that has some kind of memory attached to it. This Metal Stamping DIY Pendant is a great example of creating some jewelry that has some memories attached to it!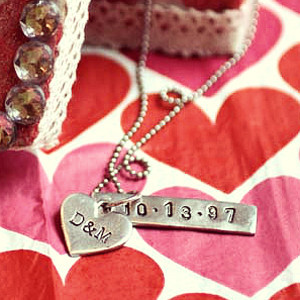 Sticking with the initials and monogram theme you simply cannot go wrong with this Vintage Monogram Pendant! This is hands down one of my favorite DIY jewelry designs that is perfect for wearing every day!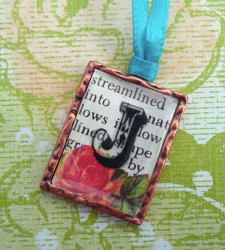 While simple necklace pendants are great, another fantastic fashion jewelry piece that is going to be staying growing this fall is midi rings. This Delicate Wire Rings 2 Ways jewelry tutorial is perfect for getting midi ring ready!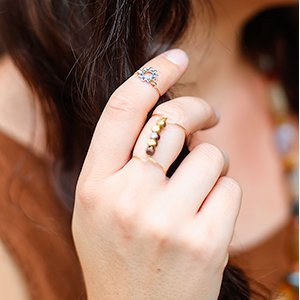 Another great way to incorporate your birthstone into your fall DIY jewelry pieces is to add them to the end of your earrings like this Amethyst Drop Earrings. Plus, simplistic hoop earrings are also going to be huge for this fall season!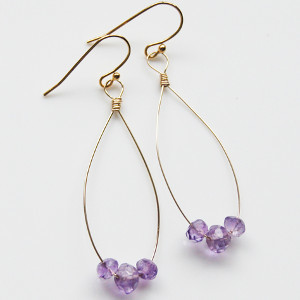 A great memory that is always easy to keep dear to your heart is anything relating to a memorable trip you went on. This Keepsake Destination Pendant is not only perfect for remember your favorite vacation, but also for keeping you fashionable this fall!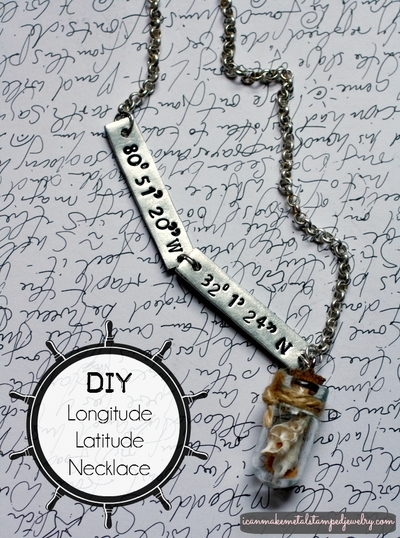 Another DIY jewelry favorite of mine are these Dainty Label DIY Bracelets. These handmade bracelets are perfect for making monogrammed or putting your favorite saying on.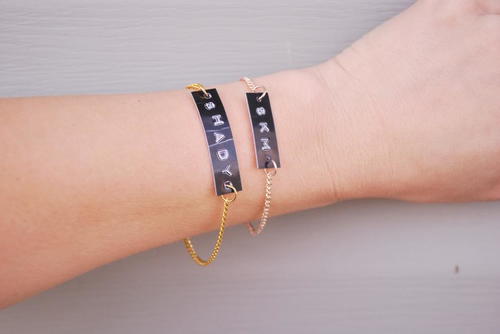 Don't worry I haven't forgotten about bracelets! This lovely Crochet Hemp Wish Bracelet is a wonderful DIY jewelry project that will be perfect to pair with your sweaters this upcoming fall!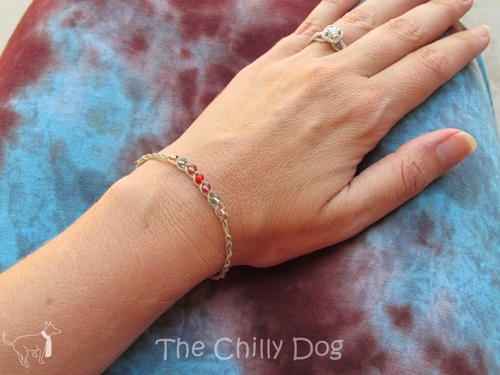 Finally, to wrap up these lovely examples of the perfect projects for the upcoming personalized jewelry trend this fall, is this gorgeous DIY Love Knot Jewelry set.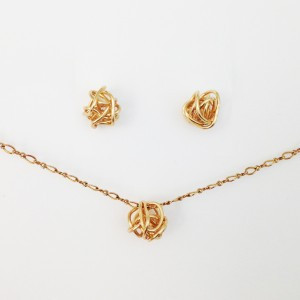 What is your favorite upcoming fall trend?
Latest posts by AllFreeJewelryMaking
(see all)