It's amazing what you can do with a Mason jar, in fact, it can be truly magical. I love to experiment with Mason jars as lighting options and outdoor lanterns. The twinkly illumination they give off is so stunning, especially on a hot summer night.
When I'm not turning my old Mason jars into lanterns, I also love to experiment with different ways to use them as vases and centerpieces. These Mason jar ideas are perfect for parties and special occasions. I went to a wedding this summer and the bride had stained old Mason jars to match her color scheme before using them as vases for floral centerpieces. The tables looked absolutely stunning! This wedding inspired me to collect all of my favorite magical ways to use Mason jars as decorations.
DIY Outdoor Lighting Ideas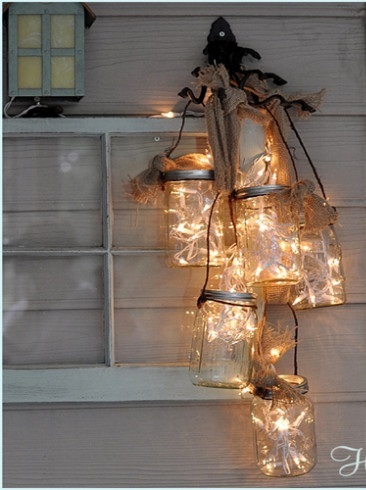 Many of these projects utilize Mason jars in creative ways as DIY outdoor lighting ideas. Here are Mason jar ideas to line your walkway or dangle from hooks around the garden. Wherever you place them, they'll light up the night.
DIY Mason Jar Centerpieces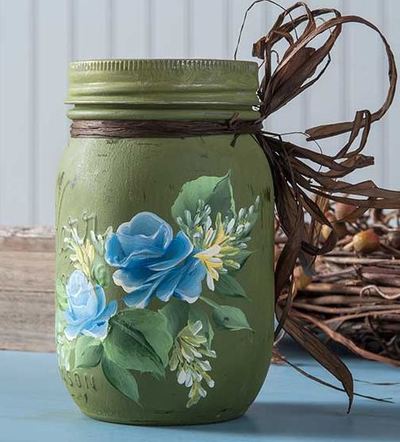 Thrifty brides are sure to love these Mason Jar Vases. Fill these beautiful jars with living plants to really show how your love blossoms and blooms.
In what unusual way to do you like to use Mason Jars?
Latest posts by CraftPaperScissors
(see all)