Print This Post
We're nearing the end of National Craft Month, which we're celebrating with daily videos. Have you been watching? These are the final days to enter the National Craft Month Grand Prize Giveaway!
Enter for a chance to win the National Craft Month Grand Prize!
We're giving away a whole stash of craft supplies including yarn, coloring books, paint, adhesives and more. Giveaway ends March 31.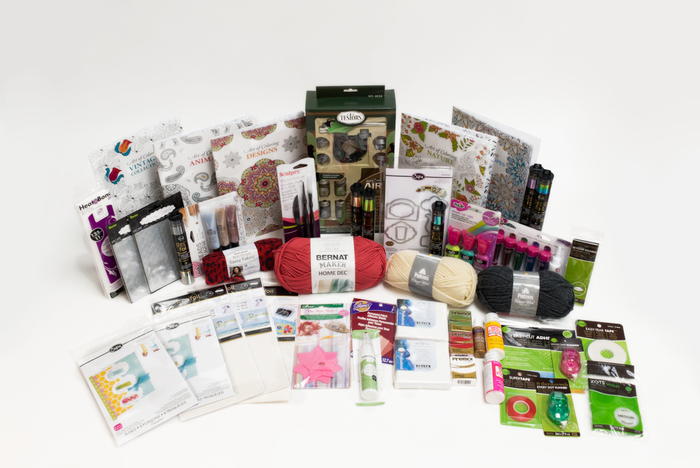 Have you been celebrating?
Craft Paper Scissors is a creative hub for DIY enthusiasts, devoted hobbyists, casual crafters, and serious artists. Known as a crafter's paradise, Craft Paper Scissors features craft advice, tips and tricks, tutorials, round ups, and inspiration in your favorite arenas: holiday crafts, wedding crafts, paper crafts, kids' crafts, jewelry crafts and more.
Latest posts by CraftPaperScissors (see all)
Print This Post