Print This Post
We have a variety of tips and techniques articles over at AllFreePaperCrafts, and we're here today to showcase a few favorites. Have you ever wondered how to sew paper? How about what the different card sizes are, and the uses for each size? Find a variety of helpful articles like these below.
Popular Paper Craft Tips and Techniques
---
Paper Quilling FAQ
Are you new to paper quilling? Maybe you are a seasoned paper quiller, and you just have a few nitty gritty questions that you'd like answered. Hop on over to the Paper Quilling FAQ. This article offers answers to the most frequently asked questions about paper quilling!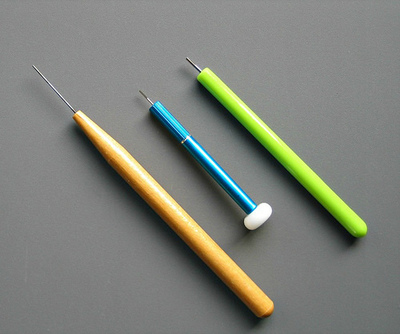 Sewing on Paper: How to Paper Stitch
Are you a seamstress to the core? Take that fabulous passion and use it in your paper crafts! This tutorial teaches you how to sew on paper. Grab a few useful tips and techniques about paper stitching via this article.
Glossary of Different Types of Paper
Have you ever wondered what the different types of paper are? This glossary of paper types includes a helpful alphabetical list of papers. Find related projects beside each type of paper as an added bonus!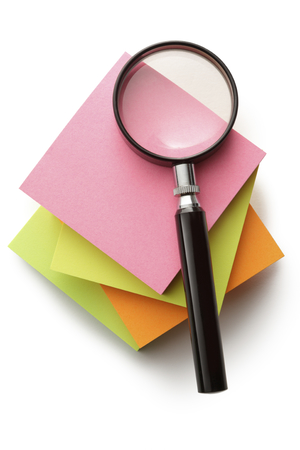 Standard Card Sizes
Find out what the standards are! Here you will find a list of standard card sizes and what the typical uses are for each size. Knowing the standards is important because this knowledge makes it all the easier to find an envelope in the correct size!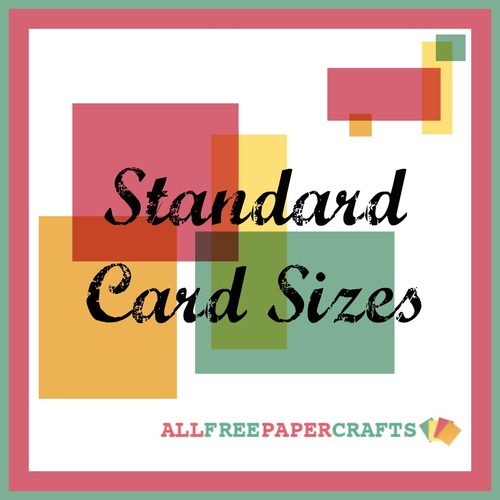 How to Make Printables
You love the printables you see online, but have you ever thought of designing your own? Make your own printables in PicMonkey! Learn a few helpful tips and tricks for making printables with this article.

Did you enjoy these tips and tutorials? Find even more in our Tips and Tutorials category on AllFreePaperCrafts!
When it comes to paper crafting, what do you want to learn most?
---
Follow AllFreePaperCrafts's board Paper Craft Techniques on Pinterest.


AllFreePaperCrafts is dedicated to the best free paper crafts, tutorials, tips and articles on paper crafting. From easy card making ideas to complex DIY paper crafts, we find and deliver the best free paper crafts from all over the web. Plus, we feature free product reviews and giveaways of all the latest and greatest products including paper, books, tools, and more. AllFreePaperCrafts is a wonderful online resource for paper crafters of all skill levels.
Print This Post