Preschool is such a precious time in a child's life: they have the world at their fingertips, and their imaginations are practically on overdrive! Here at AllFreeKidsCrafts, we believe that crafting is a very important factor in a child's development, which is why we released the second edition of our most loved eBook to help you find new ways to satisfy your curious child. From crafts to help your little ones learn their letters to art projects made just for fun, we just know that your crafty kiddos will love the projects in 27 Crafts for Preschool: Activities for Preschool Children!
Homemade Playdough Recipes
---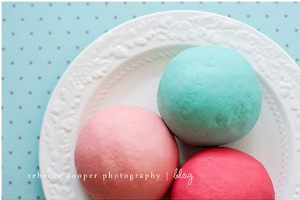 It's no secret that kids love to get messy. Turn that rambunctious instinct into fun (clean!) hands-on play time with these homemade play dough recipes. With just a few simple ingredients, you and your little ones can have days of fun with these easy preschool crafts. If you love the slime and play dough recipes below, make sure you check out the rest of the collection for more awesome activities!
Animal Crafts
---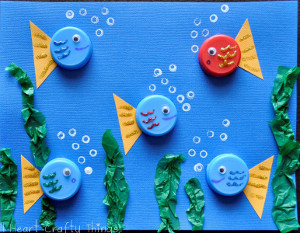 When it comes to crafting with kids, you simply can't go wrong with animal crafts. Think about it: every child has a favorite animal, which means they'll have a blast crafting their own little critters! Each of the animal craft ideas we collected is easy for preschoolers to make, and they're perfect for both classrooms and crafting time at home. Start up your crafting safari with the projects below, and discover even more to love in our eBook:
Homemade Toys
---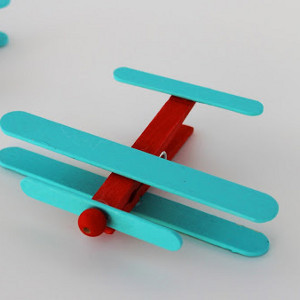 Kids love their toys, but you might not love the sight of your wallet after a trip to the store. Encouraging kids to make homemade toys is not only a great way to save money; it's a great way for kids to get creative, too! From paper dolls to boats that really float, our collection of preschool craft ideas has it all. Here are a few of our favorites:
Arts and Crafts for Preschoolers
---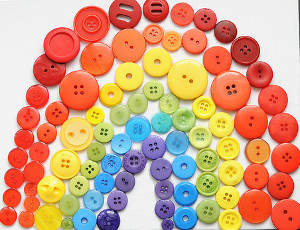 A collection of crafts for preschoolers simply wouldn't be complete without a bunch of crazy, colorful projects! Every parent, teacher, grandparent, or group leader needs a bunch of art project ideas at their disposal, so we took care to collect the best arts and crafts for preschoolers we could find. Want a sneak peek of what's inside our eBook? Check out these fun art projects:
Find these projects and so much more when you download 27 Crafts for Preschool: Activities for Preschool Children!
Tell us: What's your favorite way to get creative with your kids?
Latest posts by AllFreeKidsCrafts
(see all)