In this age of technology, printable crafts are all the rage. How great is it that you can just press a button and you have a ready-made craft at your fingertips? The inevitable downside of this trend, however, is that there are a lot of printable projects out there, and they aren't all the most incredible thing to ever come out of your printer. That's a problem.
When it comes to planning a wedding, time is not on your side. No matter how many days, weeks, or months away the big day is, it feels like there's way too much to get done in that amount of time. That's why you want to use wedding printables; you want to save time. How are you supposed to do that when you have to wade through the endless stream of printable projects you find online?
That's the point of this list. Below are the five most common scenarios in which you would use a wedding printable, and the five best printable projects for that situation. Now all you have to do is pick your favorite, sit back, and let your printer do the rest.
Standout Printable Invitations
Wedding invitations are tricky, because on the one hand you want them to be spectacular and memorable. They do set the whole tone for the wedding, after all. However, go too extravagant and they become pretty expensive. These printable invitations are the answer to your prayers.
Most Creative Wedding Party Crafts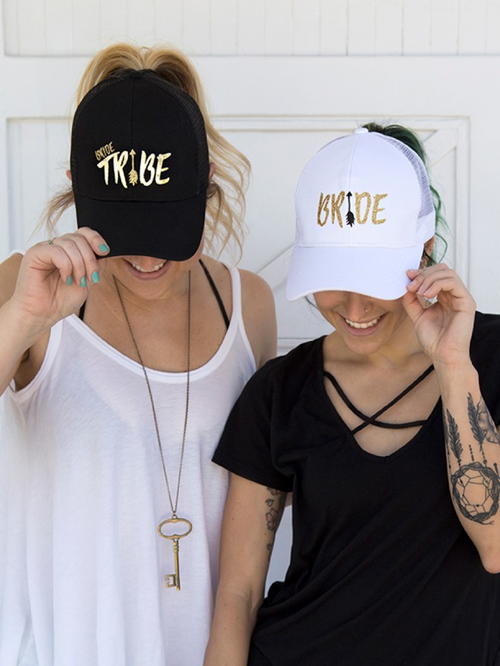 A good wedding party can make or break your wedding experience. Of course you want to be surrounded by your best friends, but first you have to make them want to be part of the wedding. Attitude is everything, and if you show your bridal party how much you care with these printable bridesmaid proposals and bridal party crafts, they'll be dying to say yes.
The Coolest Printable Decorations
There's a lot that goes into arranging your wedding. It's basically months of detailed planning that all culminates on the same day. You're bound to miss a thing or two. If your big day is right around the corner and you need a quick solution to a decoration problem, these printables have got you covered.
Interesting Printable Escort Cards and Table Numbers
If you're doing a DIY wedding, one of the most time-consuming decorations can be your table numbers and escort cards. You want your guests to feel special, but you also just don't have the time to hand make every individual name card. Let these printable escort cards and table numbers (and your printer) do the job for you.
Fantastic Printable Favors
It's the end of the day. The vows have been exchanged, the cake has been eaten, and everyone danced their hearts out. Now it's time for the guests to leave, and, being the incredible hostess you are, you want to send them away with a small party favor. These printable gift boxes and bags are the perfect simple favors to cap off your big day.
Which printable wedding craft are you most excited about? Let us know below in the comments!
Latest posts by AllFreeDIYWeddings
(see all)