With the arrival of a new year comes new resolutions. If one of your resolutions is to makeover your home on a budget, then these 18 Upcycling Projects for the New Year will come in handy for you! One of my resolutions for 2017 is to revamp my bedroom so that it gives more of a rustic, homey vibe instead of the sad, mismatched state that it's in now. But if you're like me, and expensive, instagram-worthy home decor is in the distant (possibly never-happening) future, then DIY home decor projects are the way to go. If you have perfectly functional pieces at home that make it difficult to justify buying new things, then upcycling project ideas like these are great for transforming old into new. What was once your trash in 2016 will now become your treasure in 2017. Sounds good, doesn't it?
If you've never heard of upcycling, essentially it's a DIY term for when you take a sad, unappreciated object or piece of furniture and tweak it to become your new favorite craft. It's a second chance for any old, unused things in your home. To transform your home, you can start small with some of these upcycling craft ideas. Then, when you feel more confident, move on to bigger and greater projects like these DIY organizers. When you want to tackle the real deal, check out some of these upcycled furniture ideas. The best part about repurposed crafts? You can create creative home decor without breaking bank.
Impressive Craft Ideas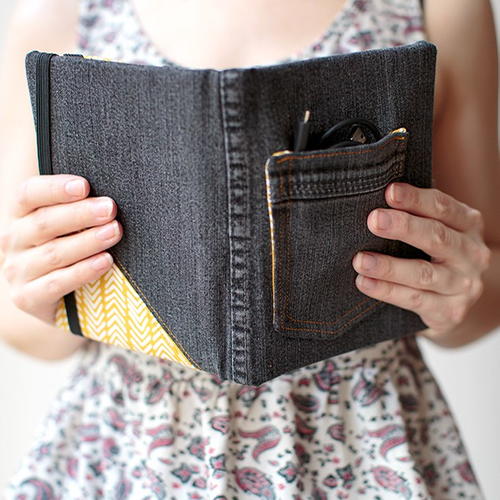 These upcycled craft ideas are simple and cheap to make. The repurposed element that each of these projects have give them a one-of-a-kind quality. After all, it's not everyday that you see a planter made out of a book! All of these quick and easy DIY projects are multipurpose too: you could use them for your everyday needs and display them on your desk as home decor.
DIY Organizers That You'll Be Proud to Show Off
Organizers are a must-have in every home, but it can be expensive to purchase new storage items from the store. Create your own handy DIY organizers by repurposing older pieces you have on hand. Some of these drastic transformations will completely blow you away, like this Amazing Wardrobe Furniture Makeover!
Go the Whole Nine Yards with Upcycled Furniture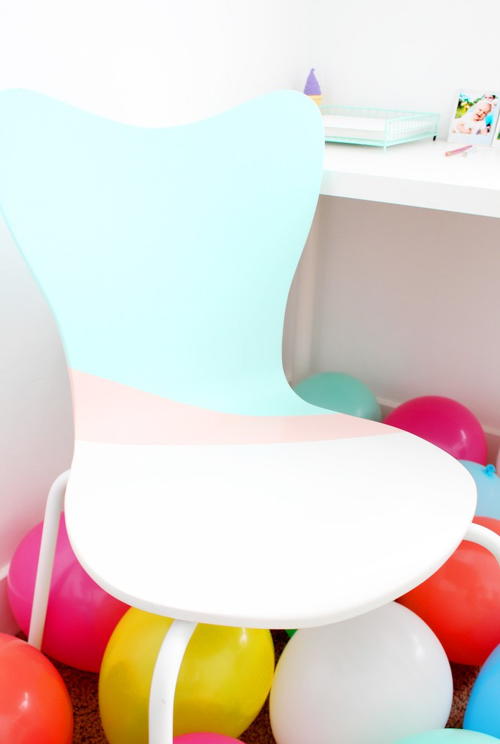 When you're ready to go all-out with your upcycling resolutions, check out some of these DIY furniture ideas! Purchasing furniture from stores can take a huge toll on your wallet, but everyone needs tables and chairs in their home. From tutorials that show you how to upcycle furniture in general to specific ideas like this Milk Can Easy DIY Table, this collection has you covered.
Have you ever done an upcycling project? What did you transform?
Latest posts by DIY Idea Center
(see all)