When the first snowflake falls, the world becomes a winter wonderland…however, as winter drags on, the cold can feel less than magical. If you live in the Midwest like I do, you're no stranger to a bitter, beautiful winter, often asking yourself "How can it look this gorgeous but be this cold?"
Don't let the winter blues get to you; craft your way through the cold! AllFreeKidsCrafts has the perfect winter craft ideas to keep your little ones occupied when they're stuck inside. You'll even find a few outdoor activities for those of you brave enough to head outdoors. Go ahead; use these winter crafts for kids to put the wonder back into your winter wonderland!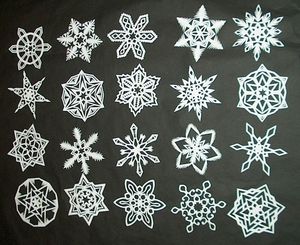 Making paper snowflakes is a great winter activity for kids to do when the weather is too chilly to go outside and enjoy the real deal. While there are several ways to make a snowflake, we gathered a few of our favorites here for you. Even if you don't have white paper on hand, you and your kids can find a way to make snowflakes out of other materials!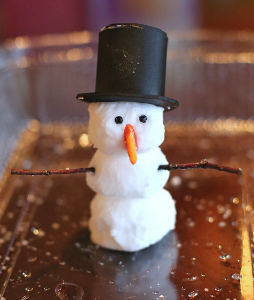 Do you wanna build a snowman…without going outside? There are plenty of ways for kids to make a snowman without using snow; all you need is a few helpful tutorials and some crafty inspiration. Each of these snowman crafts are snow much fun for kids to make- they can even make a playdough snowman and one that magically melts!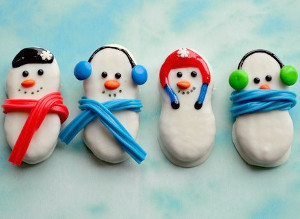 When the weather is bitter cold, chances are you're in need of something sweet! Defrost from a day of outdoor play by making these treats with your kids. From a tried-and-true hot cocoa recipe to fun edible crafts for kids, these decadent winter treat ideas will warm you right up.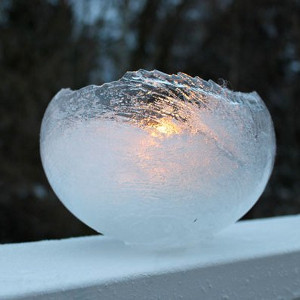 Still need more ways to enjoy the winter weather? Whether you want to brave the frosty outdoors or stay warm inside, there are plenty of fun winter activities for kids to try. With these winter craft ideas, kids can create wonderfully wintry works of art, discover new ways to play with ice, and even create a winter-inspired tee.
For even more fun winter crafts for kids, grab your free copy of 11 Winter Crafts for Kids + Outdoor Activities!
What would you rather make: a snowman, or a snow angel?
Latest posts by AllFreeKidsCrafts
(see all)