Print This Post
Sure, we love snowmen and angels and Santa…but each year woodland creatures seem to take center stage in stores and in the crafting world. Perhaps it's the cuddly little foxes or the seemingly worldwide obsession with owls. But perhaps we just love animals and these woodland critters are the cure to your winter blues.
Be sure to check out the Crazy Like A Fox: Go Nuts for Free Woodland Critter Patterns blog post which features just knit and crochet woodland creatures! Some of them are below as well, but you'll have to see the rest of the post for all the fun critters.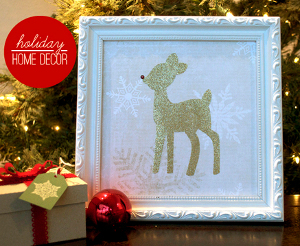 reindeer; noun, plural reindeer (occasionally) reindeers. Gentle creatures that are peaceful and help spread Christmas magic by pulling Santa's sleigh.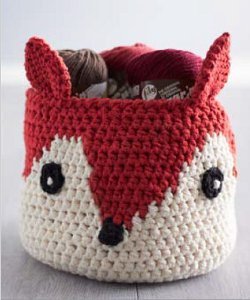 fox; noun, plural foxes (especially collectively) fox. Sly and sometimes sneaky critters that love to play in the snow and make you smile.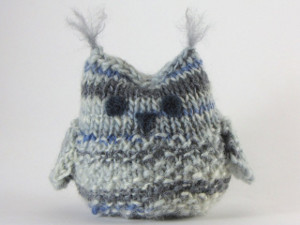 owl; noun. Wise creatures that are positively adorable while simultaneously being majestic.
Which woodland critter is your favorite?
FaveCrafts.com is a website with all the craft project ideas, tutorials, videos, and tips you'll ever need! We add new projects and tips every day. Some of our readers' favorites include Christmas Crafts, Free Knitting Patterns, Free Crochet Patterns and Crafting with Kids. You will find step-by-step instructions, videos and patterns to make it quick and easy.
Print This Post