Print This Post
The Zodiac sign trend is one of the greatest things to hit the Internet ever. I am obsessed with it. Even though I know it's not real and everything is worded just vaguely enough for anyone to be able to relate, I can't help but enthusiastically click on every Zodiac-related post I come across. What Your Zodiac Sign Says About Your Love Life? Clicked that one. How Astrology Affects Your Personal Style? Read it. What Shampoo Brand Should You Use Based on Your Zodiac? Okay, I made that one up, but I would still totally read it.
If you're like me and you can't get enough of horoscope-based lists, then you're going to love this: wedding themes based on your Zodiac sign. You don't have to be engaged to start planning your wedding (though it helps if you are), and you will find plenty of inspiration here. Even if you're already set in your wedding theme, it can be fun to see which kind of wedding you should have thrown. Plus, you can draw ideas from the entire list, whichever theme suits your fancy, since each theme also includes a couple crafts to get you started.
Adventurous Aries: Travel Themed Wedding
Tap into your inner explorer with this globe-trotting theme.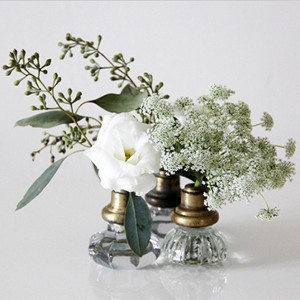 Hipster Taurus: Vintage Wedding
As a Taurus, you're not a fan of change, so why not hearken back to a simpler time with some old-fashioned touches?
Chic Gemini: Retro Wedding
You're a savvy bride who wants to bring some mid-century modern vibes to your swanky wedding.
Sweet Cancer: Traditional Wedding
You're a sucker for romance, so you see no reason to alter the time-honored classics when it comes to your wedding.
Dramatic Leo: Roaring 20s Wedding
Let your creative side loose with this Gatsby wedding theme.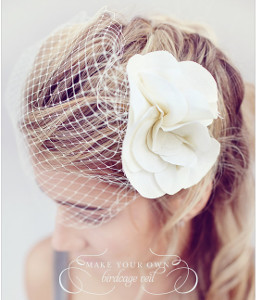 Classy Virgo: Simple Wedding
You like things that are uncomplicated, which is why a minimalist wedding is exactly what you need.
Graceful Libra: Floral Wedding
Embrace your inner socialite with a regal garden wedding.
Passionate Scorpio: Enchanted Forest Wedding
You deserve to have a fairytale wedding, so why not go all-in with the enchanted theme?
Spirited Sagittarius: Beach Wedding
Only the ocean can match your spirited energy, making the beach your perfect wedding destination.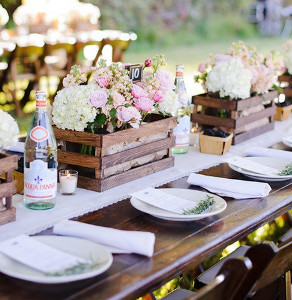 Sensible Capricorn: Rustic Wedding
A picturesque country wedding fits your down-to-Earth nature perfectly.
Independent Aquarius: Boat Wedding
You've always devoted all your energy to causes you really care about, so picking a very specific theme, like a nautical wedding, will play to your strengths.
Dreamy Pisces: Fairy Wedding
You already live in your own dream world, so why not make your wedding a true fantasy?
Did you agree with your Zodiac sign's wedding theme? Let us know below in the comments!
AllFreeDIYWeddings.com is a web site devoted to DIY wedding crafts of all sorts! Creative wedding ideas come in all shapes, sizes and styles! AllFreeDIYWeddings.com welcomes all brides-to-be and wedding enthusiasts in search of the best wedding crafts. You'll find hundreds of free projects and ideas for weddings, bridal showers, and other wedding-related events.
Latest posts by AllFreeDIYWeddings (see all)
Print This Post